Ray White Manly and Peninsula Property Management
Cherry Gilbert – Business Manager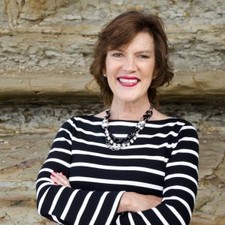 Cherry has lived on the Coast for over 25 years, and brings a wealth of management experience to her team at Ray White Manly and Peninsula.
Her diverse array of skills comes from a wide and varied career including hospitality management, real estate sales and also her time as the manager of the Stanmore Bay Leisure Centre. She approached each of these roles with a focus on outstanding customer service, has strong communication skills and a clear and logical approach to problem solving.
As an owner of Ray White Manly and Peninsula Property Management, Cherry has grown it into a highly regarded and successful, award winning business. Cherry is committed to providing the highest level of service to her clients.
You can contact Cherry on 027 442 4421 or via email cherry.gilbert@raywhite.com.
Cameron Winefield – Property Manager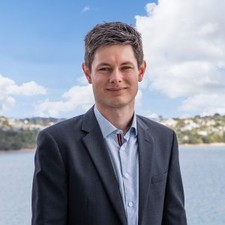 Growing up on the Coast it was inevitable that Cameron would return to work here one day. After four years studying at Auckland University he graduated with a double major Bachelor of Commerce and then spent four years as a Financial Business Consultant with a nationwide company in the automotive industry. Most of this time was spent helping small businesses throughout NZ with their financial management.
Always on top of his game with a real eye for detail and a willingness to 'going the extra mile', Cameron is committed to providing outstanding customer service. His integrity inspires confidence in tenants and owners alike, and a solid work ethic is essential to his approach.
Cameron and his partner are now living in the second home they've owned together and spend most of their time painting and renovating or with their two 'girls' Indie (a one year old Rottweiler) and Marley (a four year old Boston Terrier). When time allows he also loves catching up with friends and mountain biking.
You can contact Cameron on 027 442 4450 or via email cameron.winefield@raywhite.com.