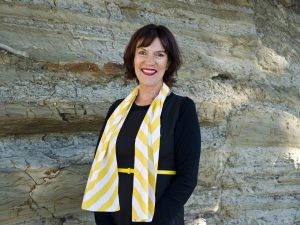 Cherry Gilbert – Business Development Manager
Cherry brings a wealth of management experience to our team at Ray White Manly. Her diverse array of skills comes from a wide and varied career including hospitality management, real estate sales and more recently as the manager of the Stanmore Bay Leisure Centre.
She approached each of these roles with a very strong focus on customer service, has strong communication skills and a clear and logical approach to problem solving.
Cherry is absolutely committed to providing outstanding customer service in her role as Business Development Manager at Ray White Manly. Landlords can sit back and relax, knowing their property is in good hands.
You can contact Cherry on 027 442 4421 or via email cherry.gilbert@raywhite.com.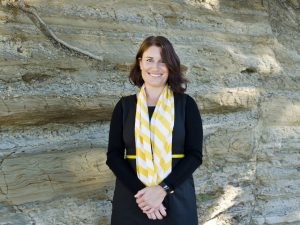 Caroline Fergusson – Property Manager
Caroline embraces an active lifestyle with her young family and enjoys the beautiful recreational activities available on the Hibiscus Coast. Caroline is a confident, positive and results-driven professional with a strong achievement orientation and a drive to succeed.
Her broad experience assisting the operational success of small businesses through to major corporate establishments has allowed her to develop an extensive skill set.
She has a strong emphasis on clear and transparent communication with a focus on the detail, taking the time to understand your expectations and how she can deliver them for you.
You can contact Caroline on 027 442 4450 or via email caroline.fergusson@raywhite.com.
'Your local Property Management experts'