Ray White Manly Property Management
Cherry Gilbert – Business Manager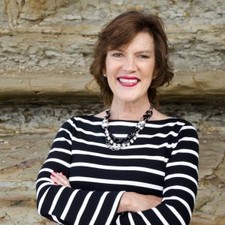 Cherry has lived on the Coast for over 25 years, and brings a wealth of management experience to her team at Ray White Manly.
Her diverse array of skills comes from a wide and varied career including hospitality management, real estate sales and also her time as the manager of the Stanmore Bay Leisure Centre. She approached each of these roles with a focus on outstanding customer service, has strong communication skills and a clear and logical approach to problem solving.
As an owner of Ray White Manly Property Management, Cherry has grown it into a highly regarded and successful, award winning business. Cherry is committed to providing the highest level of service to her clients.
You can contact Cherry on 027 442 4421 or via email cherry.gilbert@raywhite.com.
Caroline Fergusson – Property Manager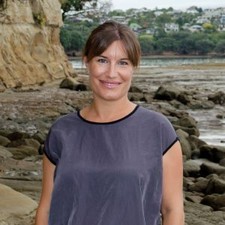 Caroline embraces an active lifestyle with her young family and enjoys the beautiful recreational activities available on the Coast.
A qualified Residential Property Manager, Caroline has worked for Ray White Manly for over four years. One of her greatest strengths is managing the ongoing relationships with her tenants and owners, and this is evident with her outstanding retention and client survey results.
Caroline's can-do attitude, friendly personality and in-depth knowledge of relevant legislation are the essential attributes for a first class Property Manager.
You can contact Caroline on 027 442 4450 or via email caroline.fergusson@raywhite.com.